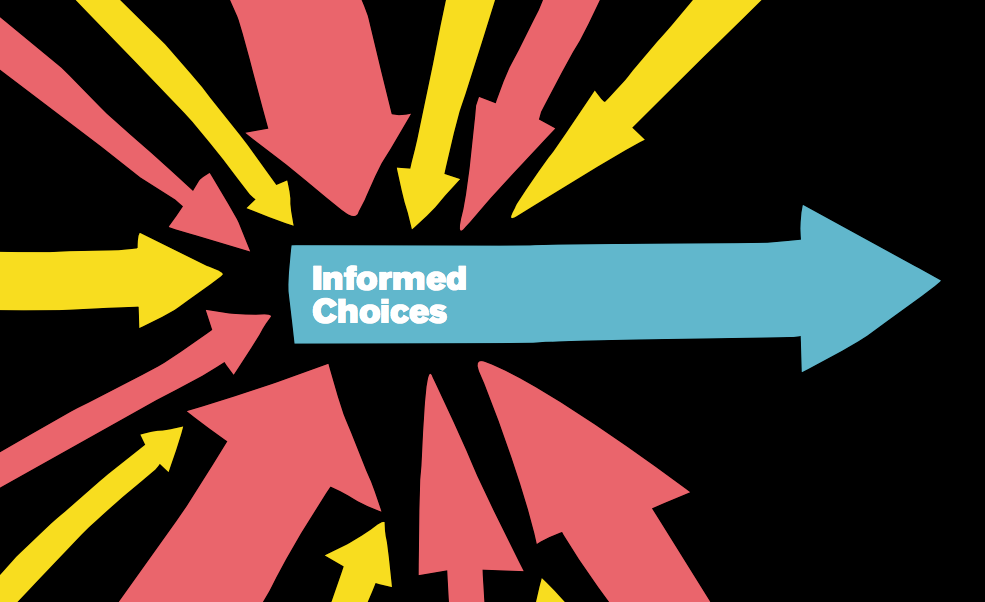 The  24 Russell Group universities, which include University of Edinburgh and University of Glasgow, have released their "Informed Choices" guidance for Post-16 Education and Computing (and in the future Computing Science) has a new position in the guide as being recognised as essential or useful for a wide variety of courses. This is a significant development for Computing Science and the position of the subject in the curriculum moving forward.  It also is recognition of the work carried out by the HE, FE and Schools sectors in developing the new Curriculum for Excellence courses to more closely relate to the needs of further study of Computing Science in HE.
You can download the document at http://russellgroup.org/InformedChoices-latest.pdf
This version now includes Higher or Advanced Higher Computing (and, in future, Computing Science) as "Essential" for:
Some Computing/Computer Science degrees
Teacher Education degrees
and as "Useful" for :
Aeronautical Engineering
Biochemistry
Biology
Chemical Engineering
Chemistry
Civil Engineering
All Computing/Computer Science degrees
Economics
Electrical/Electronic Engineering
Engineering (General)
Geology
Mathematics
Mechanical Engineering
Medicine
Optometry (Opthalmic Optics)
Orthoptics
Pharmacy
Psychology
Physics
Sociology
at all 24 Russell Group universities.